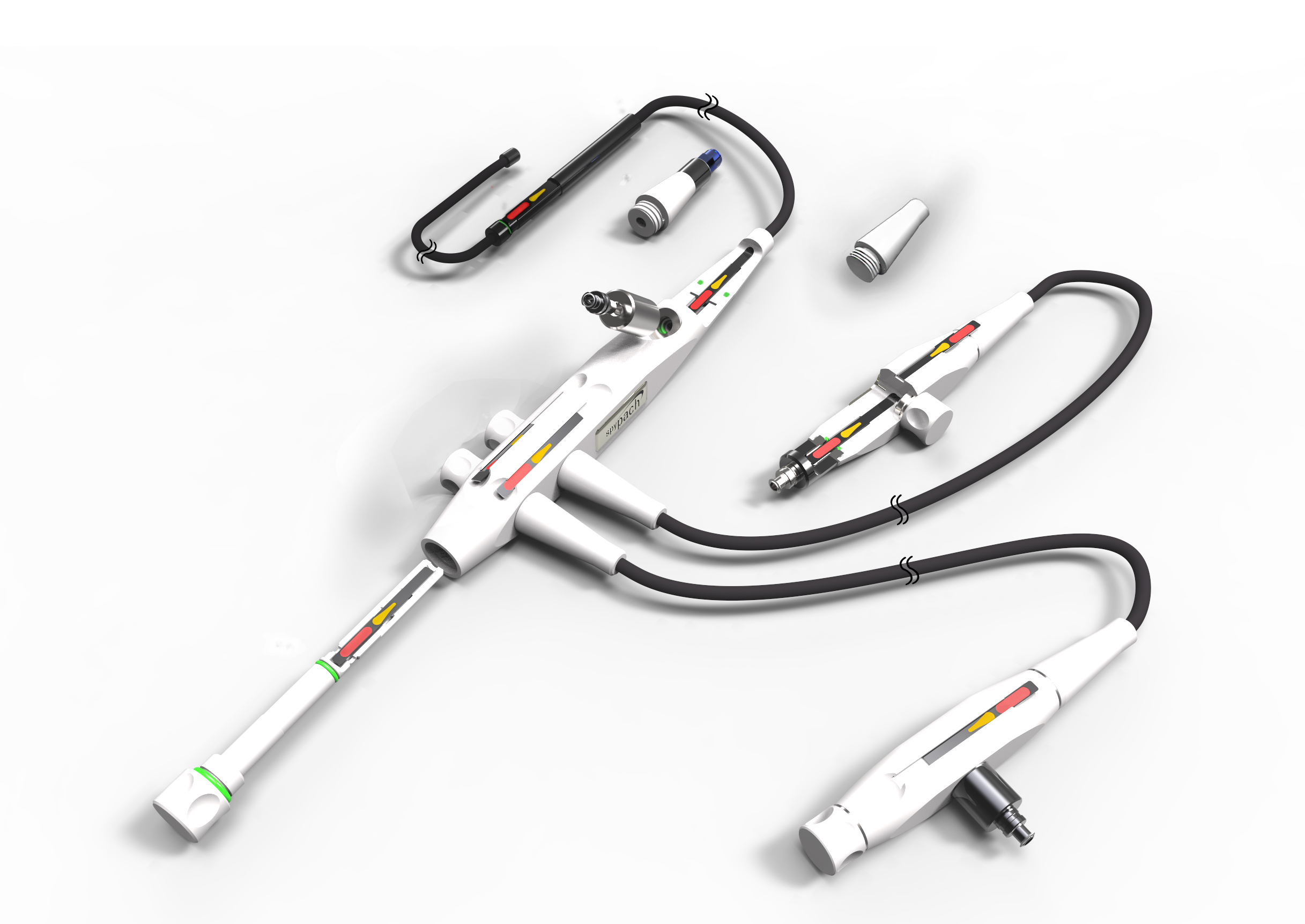 Test systems for endoscope reprocessing (dummy)
With the endoscope dummy developed and patented by us, you can check the cleaning and disinfection performance of WD-E regardless of the manufacturer.
The innovative solution enables simple and fast routine control, simplifies validation and thus ensures maximum patient safety and a minimum of testing costs.
The following change in standard EN ISO 15883 Part 4, Flexible Endoscopes, has been in force since June 2020:
spypach endoscope dummies, so-called surrogates, correspond uniquely and 100% to all prescribed test and measurement specifications of the new DIN EN ISO 15883 part 4 including Appendix "H" endoscope type test groups and blocks.
(Patent number spypach: PCT2051745)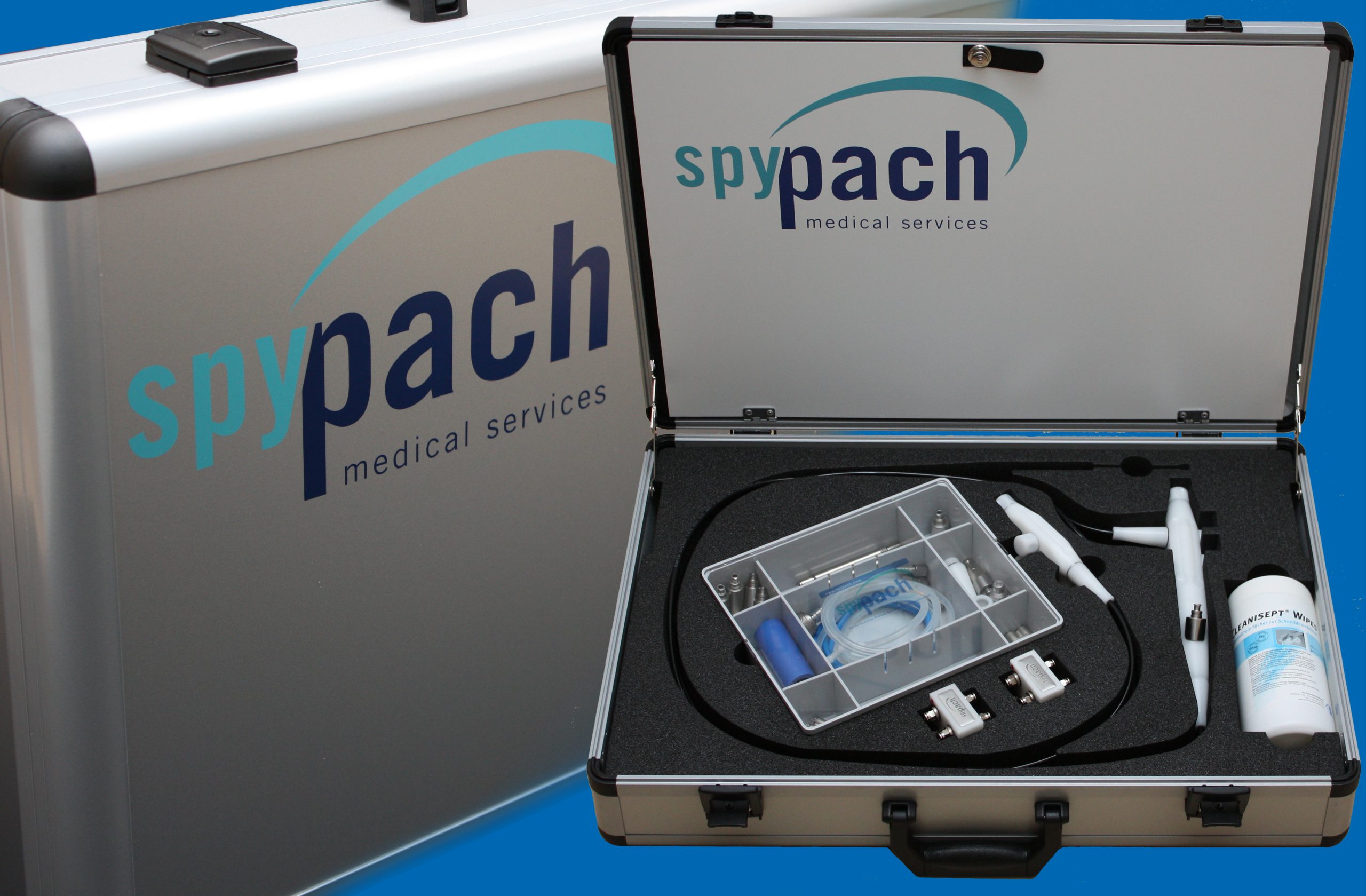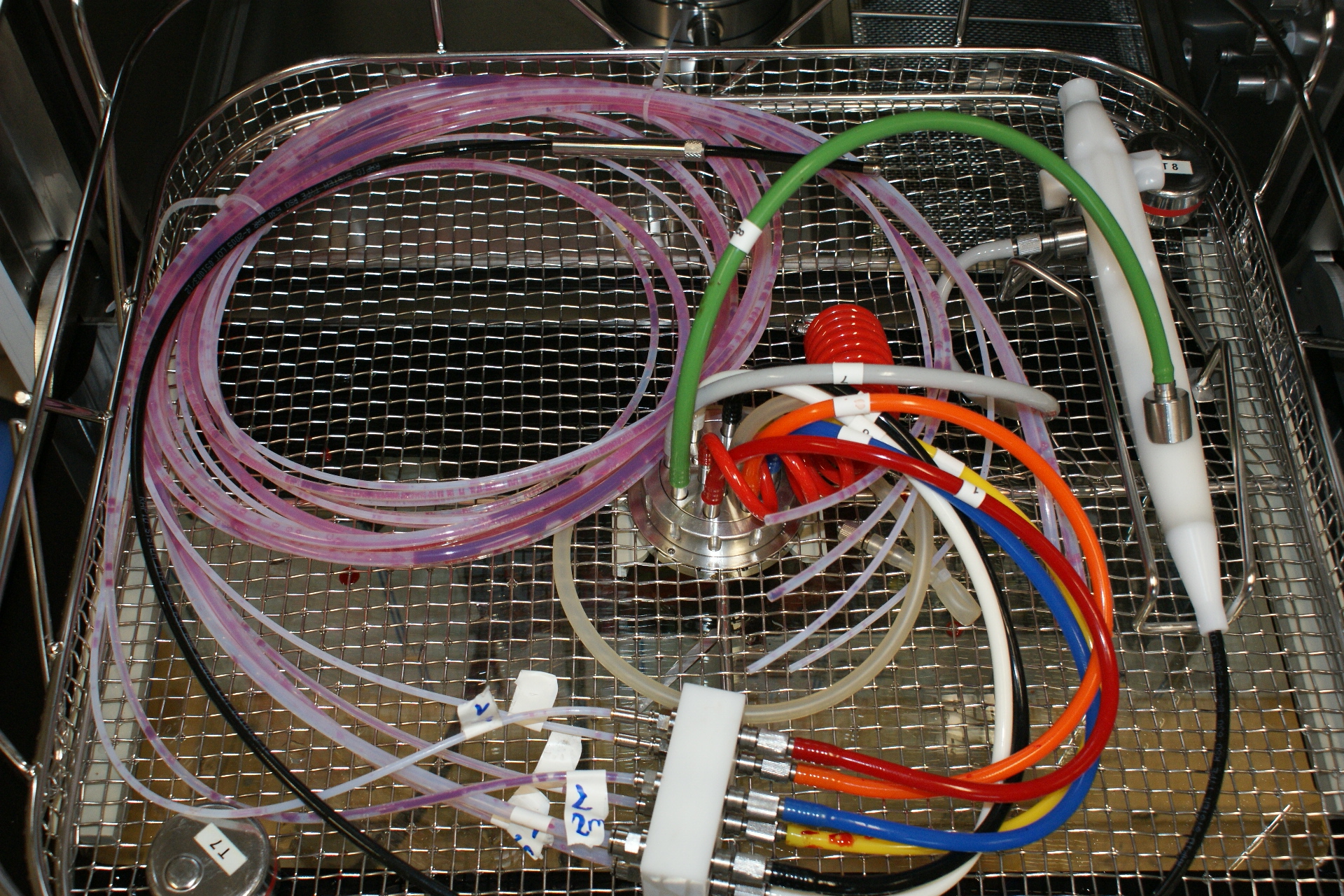 With various packages for your initial equipment (Basic, Classic, Professional) we also offer an infinite variety of adapters to be able to equip almost all flexible washer-disinfectors on the market.
Your advantages at a glance
Excellent support for type tests and validations
Effect and use of cleaning and disinfecting substances and their behavior in treatment processes
ÖGSV and type-tested according to EN ISO 15883